Skip to main content
I am a trained editor and writer with more than 16 years of experience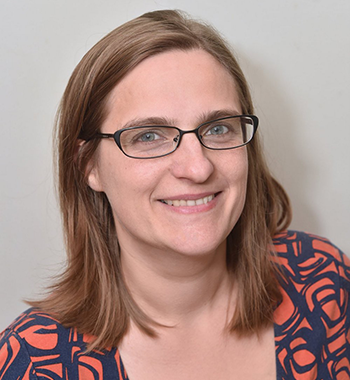 I re-trained to focus on more formal editing and I set up my own business in August 2015 to provide copy-editing and consultancy services to corporate organisations, traditional publishers and independent authors. I write professionally and so I have benefitted from an editor's red pen and well understand how it feels to have your work kindly but firmly scrutinised and improved.
My clients include web developers Eonic, a civil service organisation, fiction publisher Bloodhound Books and independent authors.
I am diligent and thorough and I improve the accuracy and clarity of the texts I work on using clear, simple interventions. I provide a fast, reliable service and my aim is always to improve my clients' copy and to support them in optimising their editorial workflows, while maintaining good relationships.
As an editor, it is my privilege to spot when a writer has stumbled, to reach out a hand and say 'up you get'. Where I find a problem, I aim to offer a useable fix. Where I see a bad habit, I will do my best to explain it and provide tips to correct it. 
If I sound like your sort of editor,  send me an email and tell me about your needs.