Skip to main content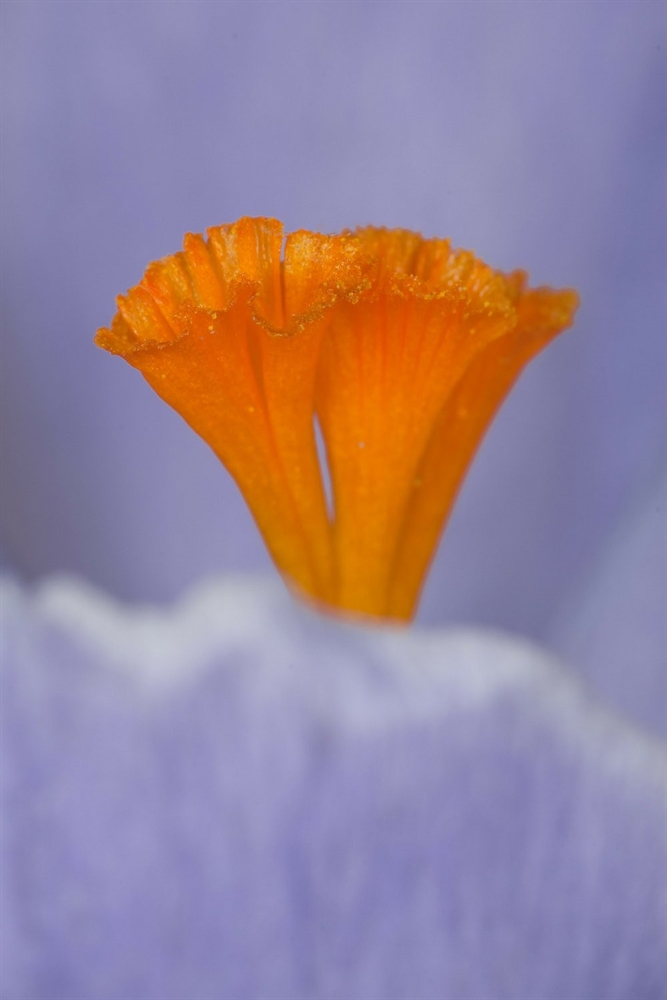 From audio file to text
I can turn your recorded voices into text quickly and accurately.
I charge from £1 per minute to transcribe an interview or speech. The price will increase if there is more than one speaker, or if the recording is unclear. If you require an urgent turnaround (within 24 hours), add 10p per minute. We will agree costs before I commence. Special discount rates for journalists and students.
I worked in regional news and consumer magazines between 1998 and 2009 and during that time I wrote about 70 features, most of which involved transcribing interviews. My qualifications include NCTJ Shorthand and Pitman Medical Audio Transcription (Distinction).