Skip to main content
I am a trained editor and writer with more than 16 years of experience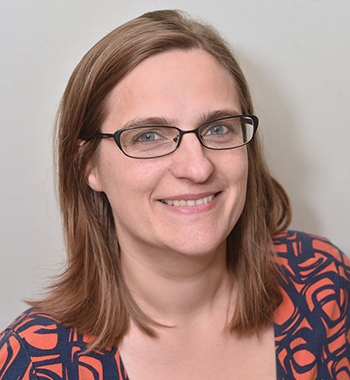 I re-trained to focus on book publishing and I set up my own editing business in August 2015 to provide copy-editing to both traditional publishers and independent authors. I have written professionally and so I have benefitted from an editor's red pen and well understand how it feels to have your work kindly but firmly scrutinised and improved.
I am often found with my nose in a book – crime, fantasy, creative non-fiction and speculative fiction mostly – while my small children run wild (or, if I'm lucky, read quietly by themselves). 
I am diligent and thorough and I improve the accuracy and clarity of the texts I work on using clear, simple interventions. As an editor, it is my privilege to spot when a writer has stumbled, to reach out a hand and say 'up you get'. Where I find a problem, I aim to offer a useable fix. Where I see a bad habit, I will do my best to explain it and provide tips to correct it. 
If I sound like your sort of editor,  send me an email and tell me about your needs.